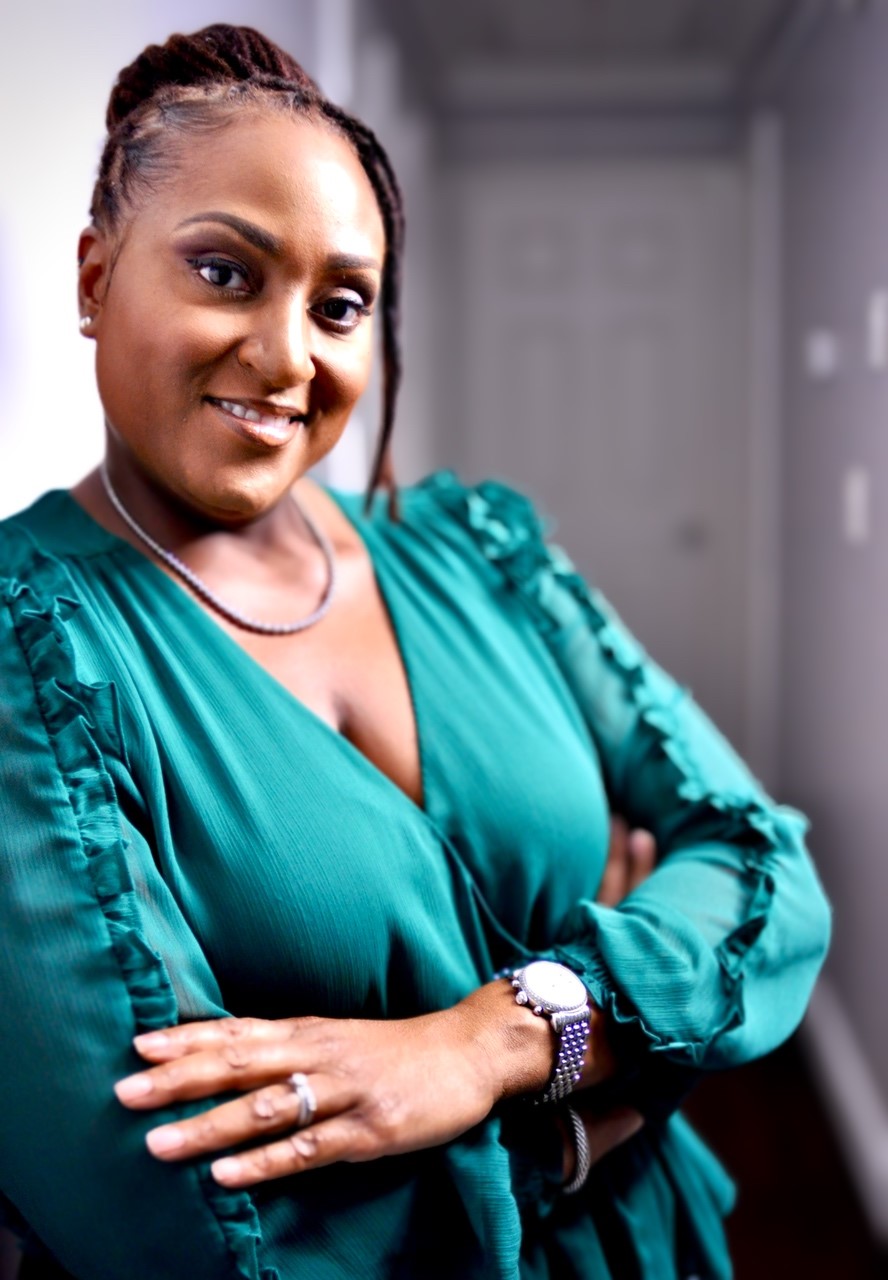 Ellen Lawrence
Community Mortgage Loan Officer
NMLS# 1754008
Direct: 301.741.0630
Cell: 301.741.0630
My name is Ellen Lawrence, and I am a mortgage and loan professional with over 25 years of experience as a home mortgage professional. And let me tell you, experience matters. I assist home buyers and Realtors throughout the Washington DC, Virginia and Maryland areas. Most of my emphasis is in Louden County VA, York County VA, Fairfax VA, Prince Georges County MD, Howard County MD, Anne Arundel County MD, and Montgomery County MD. In cities such as Alexandria VA, Arlington VA, Bon Air VA, South Laurel MD, Greenbelt MD, Hillandale MD, North Laurel MD, Bowie MD, Severn MD, Hillcrest Heights MD, Glenn Dale MD, White Oak MD, Beltsville MD, Odenton MD, College Park MD, Fairland MD, Colesville MD New Carrollton MD and the surrounding areas.
The financial aspects of home buying can be stressful and overwhelming- but they don't have to be, not with a trained and caring professional like me. Whether my customers are first-time homebuyers looking to trade up, deciding to downsize, or simply looking for a change, I can help them. I help my clients see a clear picture of what to expect before they ever offer a property. I will as help them as we look over their budget, income, and savings plan. There are many factors to consider when getting a home loan. I believe in educating my buyers throughout the mortgage loan process and finding the correct terms for their budget. I ensure all the legalities are competently handled so that the closing process is smooth and stress-free.
Testimonials:
"Ellen Lawrence is a shining gem and light that everyone deserves to experience. I am so grateful to her and her team." -Cory S., Baltimore MD.
"Ellen is the best and most transparent loan officer I have ever worked with as a Realtor. She is highly knowledgeable about all aspects of residential home loans. My clients are happier than ever..." Anthony B. Laurel MD.
"Ellen, I just wanted to take the time to send a long-overdue THANK YOU!! For assisting my mom with her HECM (Reverse Mortgage) refinance. She is doing well and is happy. - Hugs!" Renee G, Millersville, MD.
TD Bank's commitment to providing our clients with top-notch service is what makes our brokerage stand out. We understand that purchasing a home is probably one of the most significant investments you will make in your lifetime. And we want you to be confident that you're in good hands. That is why our team is with you every step of the way. We are dedicated professionals who are focused on satisfying our client's needs now and in the future. Let us introduce you to the benefits that our broad product offering can deliver!
I was born in Manchester, England, and moved to Burtonsville, MD as a young teenager. I have lived in Maryland my entire adult life. I now reside in a beautiful home in Columbia, MD, with my husband and two daughters. Both my daughters are enrolled at Towson University. I believe in the American Dream of homeownership. My goal is to provide stability and clarity in a process that can seem confusing and complex. The interest rates are only one element of the complete package. I help my lending customers think about all their options to concentrate on making the best decision for their home-buying needs.